Have you ever thought that this life is like a gift? Every given day is part of this great gift.
This lady decided to share her thoughts and feelings to her beloved on. There's so much that can't be put into words. So we travelled across coastal line of Northern Estonia to capture the beauty of the landscape while recognising the magic this lovely lady has felt recently.
Videography and photography
In what was really outstanding half-day journey, I had the joy to both film and photograph this adventure.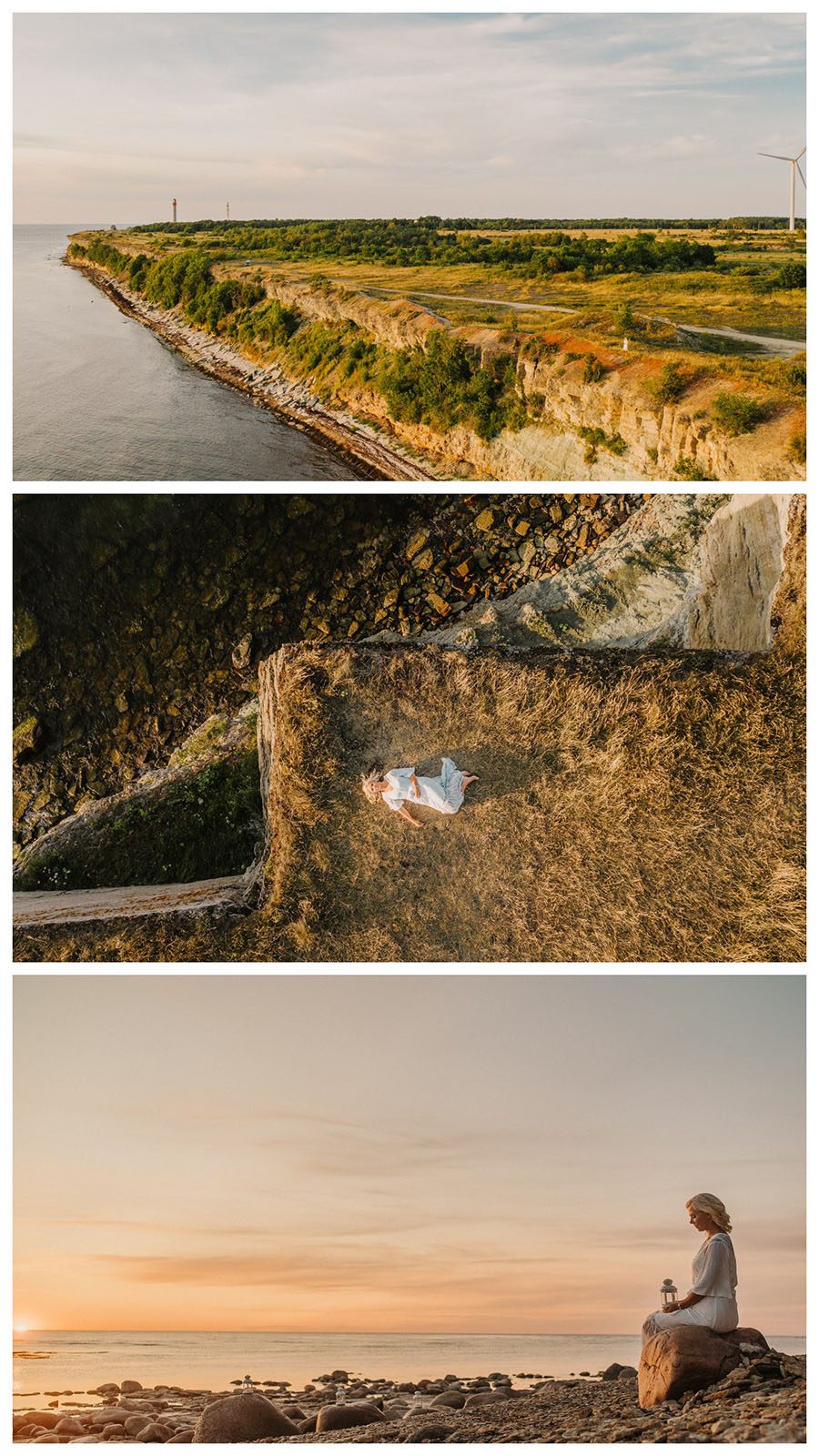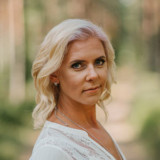 Innar,
I'm speechless! I am out of words and so thankful to you creating this video!
For the effort you put in this! The greatest thank you in the world!!!