Why should you elope instead on traditional wedding?
Having had the chance to both film and photograph elopements, I can honestly say it's so worth it! Instead of thinking how to remember and please everybody else on the wedding day, this day is JUST for two of you.
Aron and Lichan travelled all the way from Singapore to experience a truly unique elopement wedding in the arctic mountains of Swedish Lapland!
You know this place is special when you drive off from the airport and for the last 3 hours of the ride there is no radio signal and you meet more reindeers than inhabited places.
STF Saltoluokta mountain station in Stora Sjöfallet National Park is truly a dream location for a get-away adventurous elopement.
I joined Aron and Lichan mountain adventure in Saltoluokta mountain station the day before the elopement. As it was only myself and the couple, we had all the time in the world to create both photos and the video of this adventure elopement.
We hiked the famous King's trail or Kungsleden how they say in Sweden, we enjoyed both the sun and rain showers, we reached locations beyond imagination with helicopter (kudos to Fiskflyg), we laughed together and I was humbled to witness their marriage on this beautiful autumn day in mountains.
Elopement videography and photography
In what was the most spectacular journey, I had the priviledge to both film and photograph the adventurous elopement of Aron and Lichan.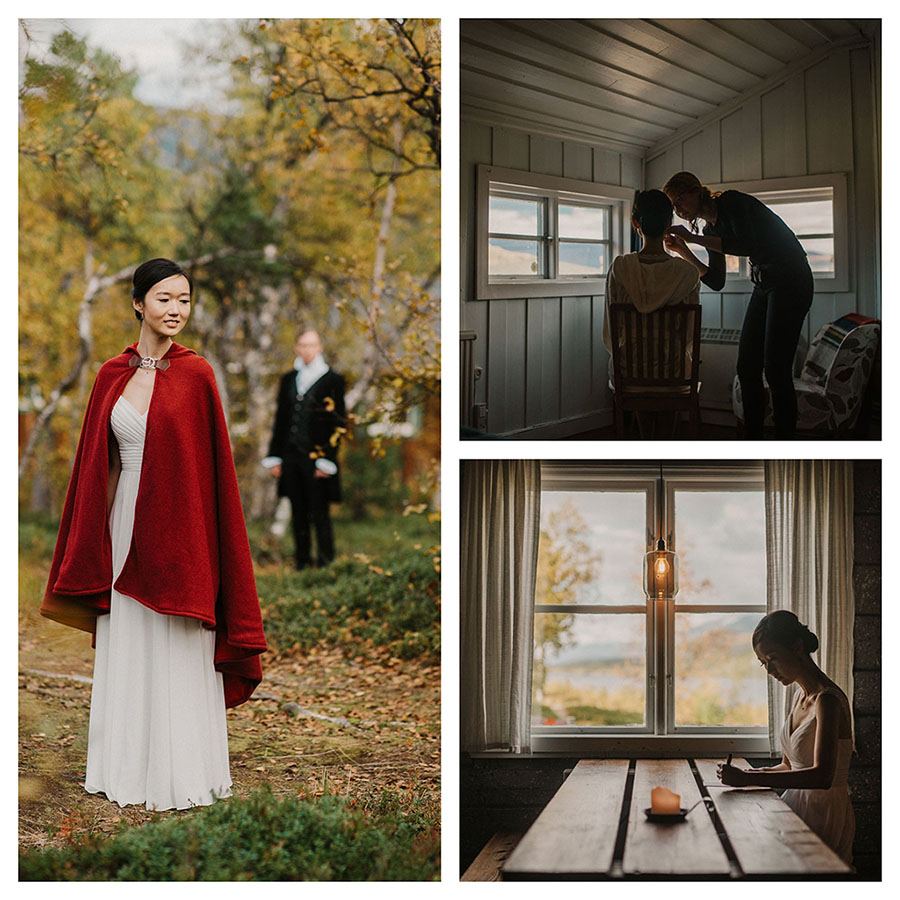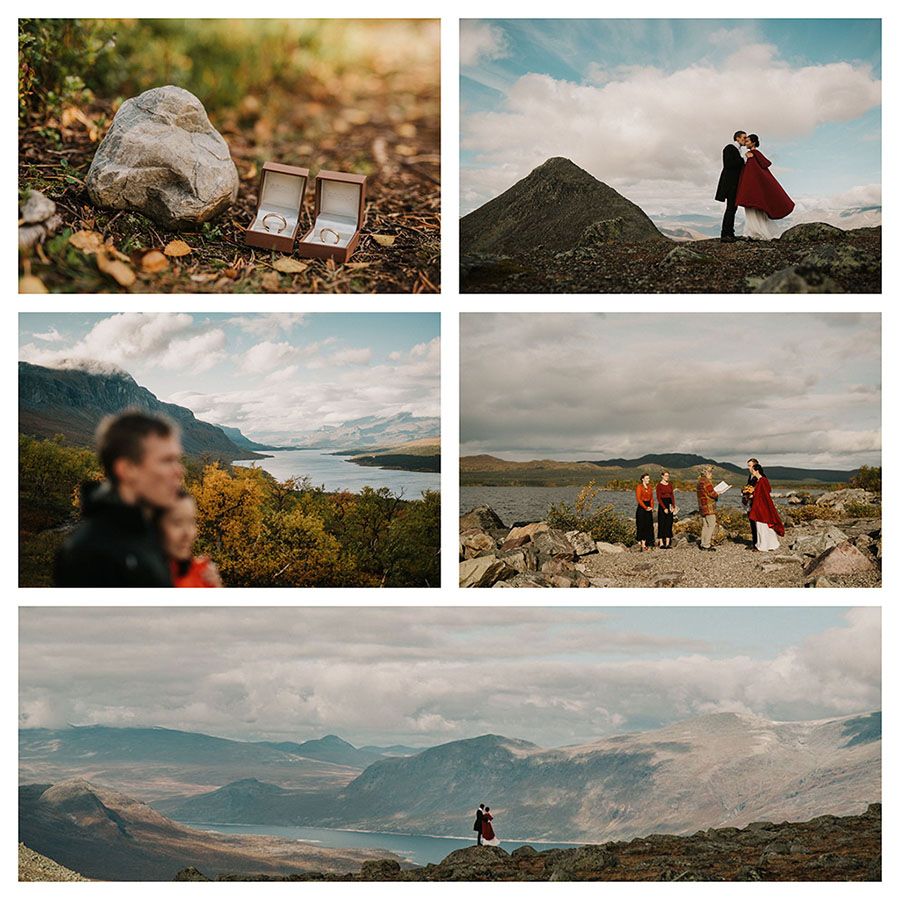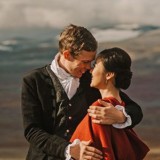 It was so exhilarating, and such a powerful experience to be brought back to that very special day of our lives.
Watching the video was such an immersive experience, it felt so real and all the precious memories came flooding back.
Now we will never forget the breathtaking scenery, all the little details – sights and sounds – of our wedding day, and most importantly, the vows we made to each other. You also chose the best part of the poem to be included in the video, which means the most to us!
Thank you for piecing everything together in such a beautiful way, it is truly perfect for us!
We truly appreciate all that you have done, from going so far out of your way to capture our elopement at the last minute, to your dedication and passion for your craft.
It was really nice meeting you and spending the day together 🙂